2019/2020 Scholarships
We are now accepting applications for scholarships for the school year beginning in Fall 2019. Please download the scholarship application form and mail, or scan and email the completed application to the address on the form.
Ministry Spotlight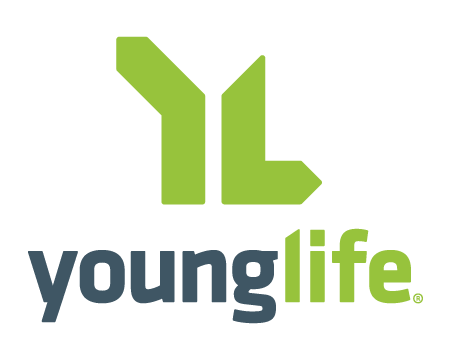 Young Life introduces adolescents to Jesus Christ and helps them grow in their faith.​ See their website for more information.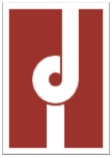 Liberia Now helps Liberians with education, infrastructure, healthcare, economic development, and spiritual renewal. Please visit their website for more information about how you can help.